『為甚麼是
Sick Leave Tomorrow
?』
人生總是病,
可能是職涯有病、公司有病、甚至社會都有病……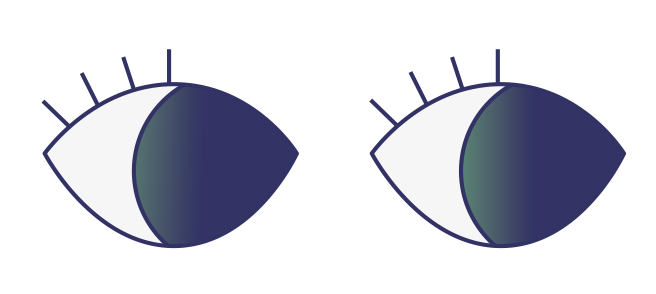 病得負面,就病埋一邊。但稍為正面,
就需要放假一天。
Take a Sick Leave Tomorrow
,想想自己的解藥,是否就是作出轉變。
例如轉變一個工作環境。
先聲明,我們不是賣
病假紙
的。
我們是『最明白
IT
人的求職平台』。
你難以想像明天,會存在一間沒有IT人的公司。
「
IT
人」是現時職場上最受追逐的字眼之一,但卻都是最被誤解的一群。
他們分工明細,各擅勝場,領域各有不同。
但一般求職平台依然停留在「IT人=電腦勁」的階段。卻未了解到IT人早就分成「各門各派」。
Sick Leave Tomorrow
今天就要成為一個專為IT人而設的求職平台。對「資訊科技」的範疇有清晰分類,
附上大數據分析行業與職位走勢,加上強大的搜尋系統,令求職者與僱主能互相找到「對的人」。
相信在未來,
IT
人面對的變化比其他行業都多,機遇也更多。
當你又在想「我今日好想
Sick Leave
呀!頂!」時,來找我們,我們有你渴望的
Tomorrow
。
識字不如識人,識人不如識走,
Sick Leave Tomorrow
。
"Why Sick Leave Tomorrow?"
We are all living in a sick world.
It is toxic, your job, your company or even the society…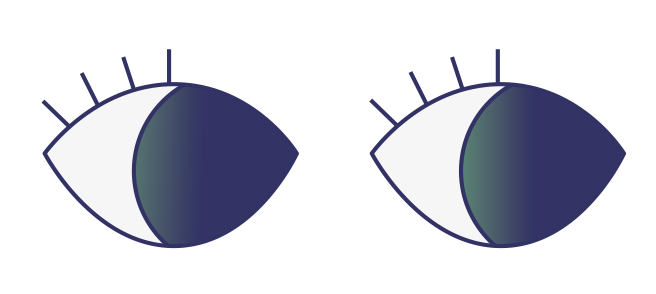 No worries, it is okay to take a sick day.
Take a Sick Leave Tomorrow, try to fix the problems or simply make a change.
For instance, consider getting a new job.
Disclaimer: We are not selling
Sick Leave Certificate
.
We are a career platform that knows IT talents the best.
You can hardly imagine that there will be a company without tech people in the future.
IT professionals are one of the most sought-after by employers, but they are also the most commonly misunderstood ones.
Actually, they have a detailed division of labor with different strengths.
Most career platforms are not up-to-date for tech talent with the old school mindset that "IT talent = good with computers". They do not realize that IT talent has long been divided into different categories.
Sick Leave Tomorrow is a specialized career platform for IT talents with a clear categorization of information technologies,
big data analytics of the industry and career trends, and the most powerful job search engine to connect job seekers and employers.
We believe that in the future, IT talents will face more changes and opportunities than other industries.
When you have a craving for sick leave once again, find us, we have the "Tomorrow" you want.
Having a professional network is more important than your technical skill. It is also crucial to know that it's time to leave a job.
Remember, Sick Leave Tomorrow.